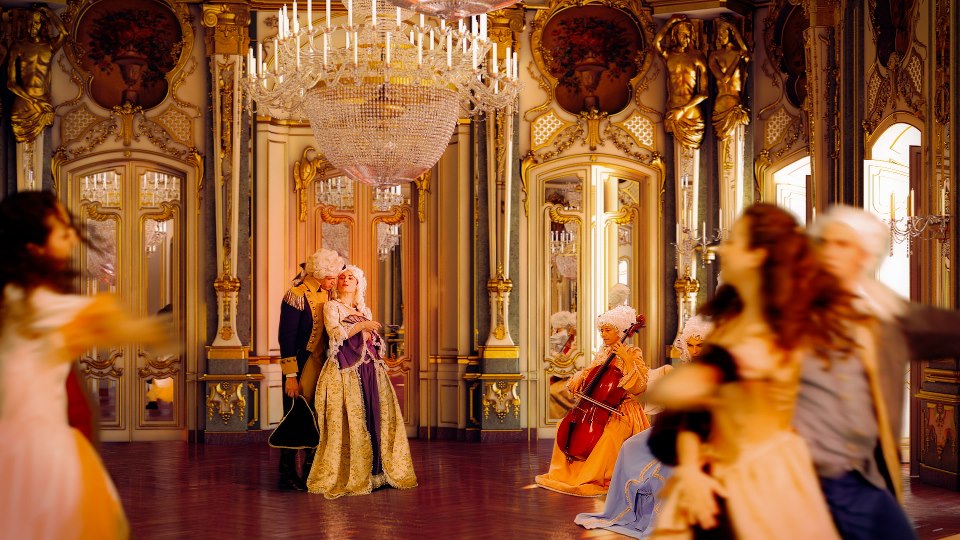 TBF Exclusive: Le Look Français – Get Inspired, French Fashion from the Stars of Héros du Nouveau Monde
CourtneyL Contributor
If there's one country that has dictated the fashion world more than any other, it's of course, France. The daily fashion dictation coming out of this Texas-sized nation has more glam and sophistication than what most countries offer in a century. So when in need of some inspiration of your own, where better to look? To top that, why not ask a movie star? So I checked in with French film star Jean-Christophe Born to get the latest on what is inspiring le look du jour in France.
Héros du Nouveau Monde-Inspired Fashion
The answer? You have to travel back to past for that…to the late 18th century. Born stars in the new French musical comedy film created by Will Hatt, Héros du Nouveau Monde as the main character Lafayette, the source of this blast from the past fashion inspiration.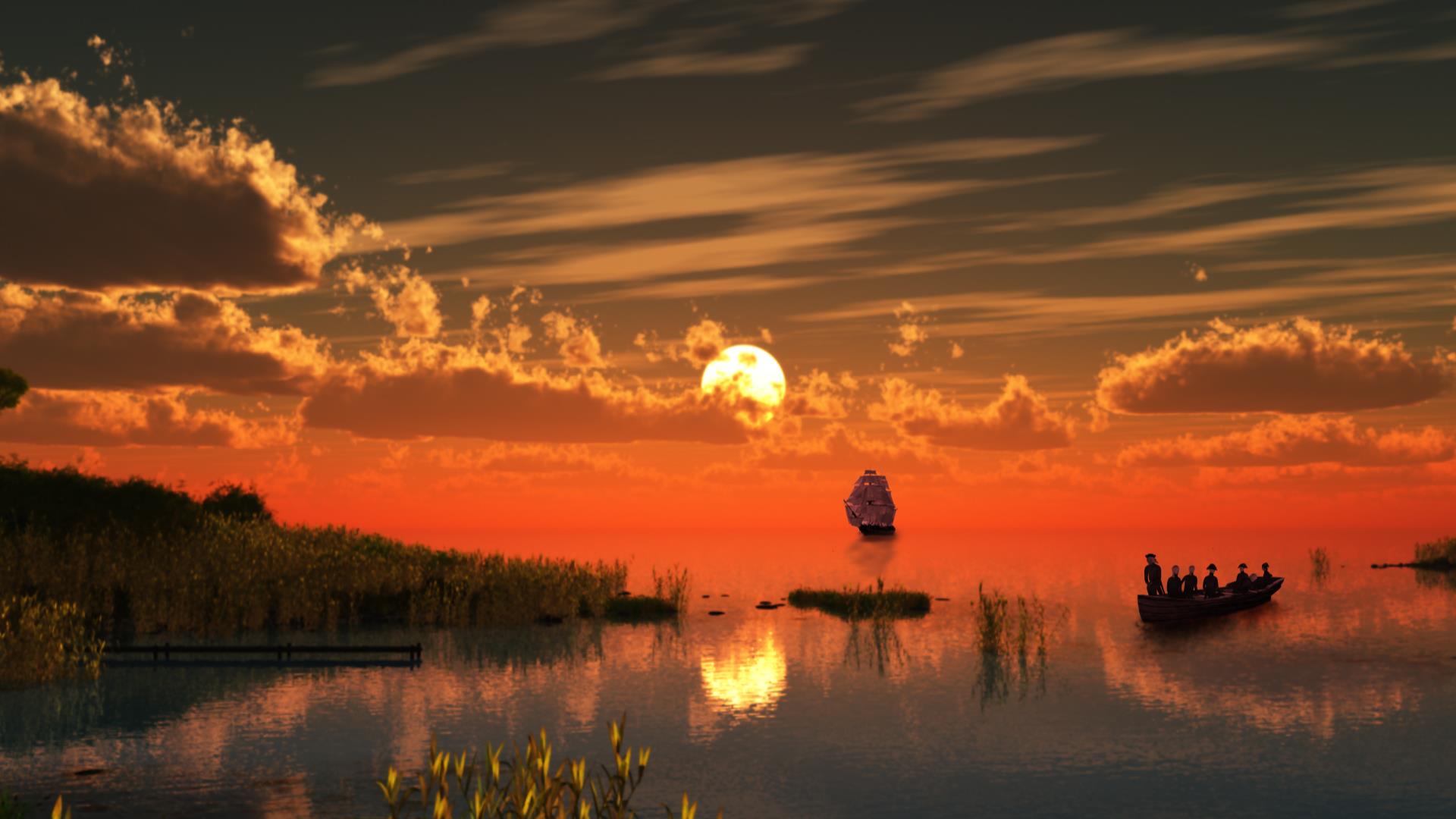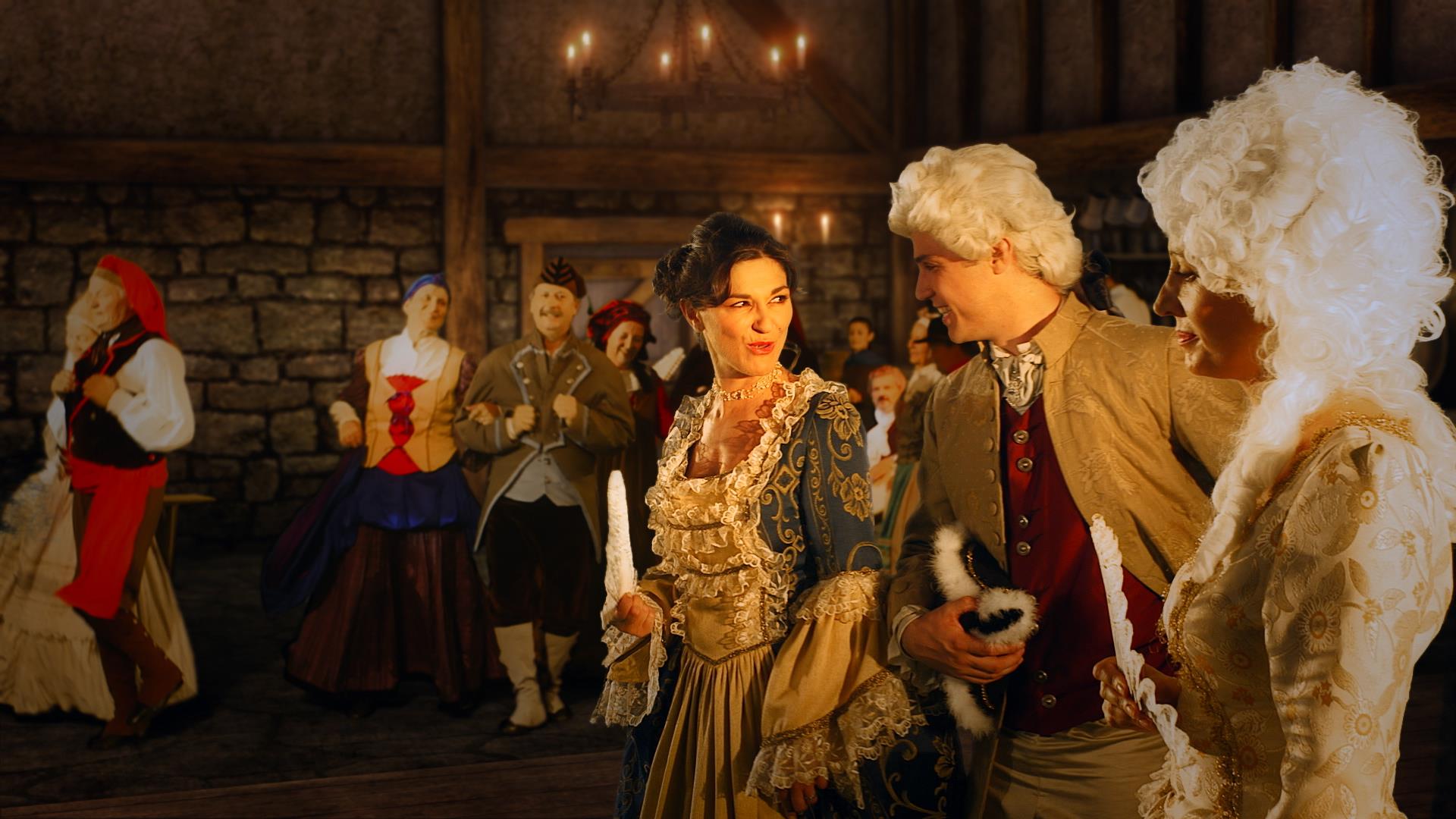 "The film is about General Lafayette's life starting with his arrival in French court at age 16. Lafayette interacts with the biggest players in French society at this time such as the beloved Marie-Antoinette. His political prowess brought him to America to engage in the American revolution alongside none other than General Washington." Born explains about the film."
Composers such as Jean-Michel Fayol and Dominique Cesari were brought in for the film's music but I know it's the fashion you're curious about."French fashion from the times of Marie-Antoinette? Indeed it doesn't get much better than that. Of course I'm interested in the film, one that allows the public to see many sides of the American revolution and its involvement with the French court but, for this purpose, let's learn about the fashion.
How do we channel the look of Lafayette, Marie-Antoinette and les dames de la cour? « Bigger is better in this case, » says Born. "Fashion inspired from this era and hence this film channels big. Big hair. Big make-up and big glamour. A lot of rouge on the cheeks, bouffante hairstyles and glamorous jewelry and dresses. The movie is inspiring the French to rethink simplicity since this sprouts from a time where simplicity was more or less non-existent in the court."
So what do we take from the film aside from hoping it gets released in the states? A hefty dose of inspiration from the end of the 18th century.